Can you relate to any of the above questions?
Then you have come to the right driving instructor. Nobby is so confident in teaching you to drive that…. If Nobby doesn't give you the insights and confidence to pass your driving test, or if he raises his voice unnecessarily he will refund your money in full no questions asked! (see our refund policy) Be assured you are safe with Nobby, he is accredited with a  'Safety Course Certificate', and is an Australian Driver Trainers Association (ADTA) member. Nobby is also licensed for a HC licence to drive semi-trailers.
Keys 2 Drive Accredited Instructor
Keys 2 Drive is a revolutionary approach to learning road safety and the FREE DRIVING LESSON is an opportunity for the learner driver, driving instructor and parent/supervisor to learn together.
This is why at Learners GoPro Driving School
we guarantee you a friendly and stress-free environment, we design a personalised driver tuition program to suit your individual needs, abilities and emotional state. Learners GoPro are confident they will help you pass your test, gain confidence on the road and leave you with unforgettable memories.
EXCLUSIVE ADVENTURE WITH YOUR FRIENDS
Up to six [6] hours driving lesson where you can share the drive with your mates to a destination of your choosing.
This can be a very valuable experience to develop more advanced skills.
Share driving between your mates if you prefer.
*Snacks and soft drinks included.
ALL THESE FOR JUST $400 (up to four [4] students)
CALL NOW for this UNIQUE EXPERIENCE
4 bonus gifts (worth $19.95)
Absolutely FREE!
Learners GoPro for a limited time are offering all their students with 4 bonus eBooks for further improving their driving skills and confidence.
5 ways to nurture a safe driver

How to gain confidence within yourself

The 6 most common reasons why people fail their driving test

10 ways to save up for your dream car
Now If you're ready for an excellent start to your driving future, call Learners GoPro now on 0425 437 145. You won't find a driver instructor with our dedication, quality and skills at our price. Learners GoPro has spent thousands of dollars learning to improve their teaching skills and driving techniques.
We are so confident you will be happy with our service that we provide a 100% money back guarantee.
Remember getting a Drivers License is a privilege that brings you mobility and freedom and it can all start with a click of a button.
You can "test drive" my lessons risk free!
Spots Are Limited
If you are not 100% satisfied that you've received the skills to become a confident and safe driver then we will return your money in full.
Not only will we return your money, but we will allow you to continue all your purchased lessons for free.
Book Now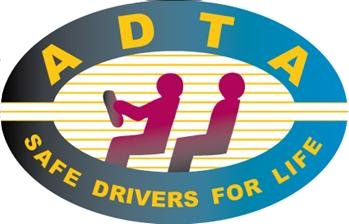 PS. Still sceptical whether you should take a driving lesson with Learners GoPro, why not do a meet and greet to see if you are comfortable with the car and instructor.
PSS. Don't wait around for your parents or friends to teach you, avoid fights and tension and let Nobby teach you to drive, stress free, the pro way with structured lessons to suit you.
When you select a Driving School, choose one that gives you a valuable experience, one that will last a lifetime, one that will offer you all that we do.
Look forward to meeting with you.
Regards
Nobby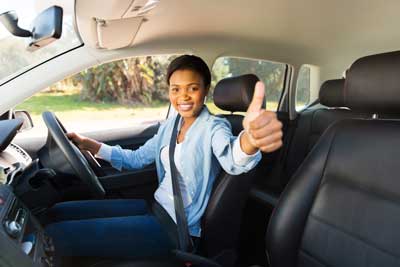 I passed my test first go
Hi, I'm 22 years old and originally from England, I started my lessons with norm and passed my driving test on the first attempt, which was all achieved only with the help of norm's excellent teaching. Norm was very easy going and flexible with the timing of the lessons which made it possible to fit them around a very busy 6 days a week work schedule that I had. I found that Norms teaching style helped me a lot he was very calm and collected and left nothing unpractised so I walked into my test with the confidence to pass and I did!! I will be forever thankful to norm for geting me through the test and giving my life a whole new freedom.
Alex Blanchard

I gained an abundance of confidence driving with Nobby
Hi, I started lessons with Norm recently and he has made a difference in my confidence and my approach to driving. All questions are welcomed and he is very patient and understanding. Norberto is very nice, open and approachable, he is very calm and he gives you the confidence to start your career on the road.
Julia Maria Rozo
We will guide you through the general area you will be tested on
Help you to develop good habits from the very beginning
Teach you defensive driving
Give you free downloadable books, useful links and more
Bring you mobility and freedom through driving